Value proposition: most important attribute in brand building
Date : 2016-09-03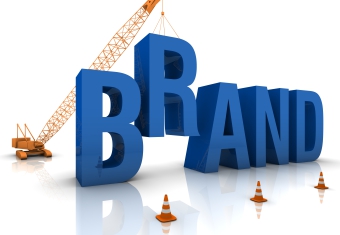 Success of any brand or the product depends on its effective advertisement and ability to reach out to the mass in quickest possible time. Obviously the advertisement carries great importance. Therefore, it needs to have great value proposition. You would be interested to know what is value proposition.
Value proposition conveys your promise to a consumer or user. It should reflect from the design of your ad, your tag line, punch line and overall presentation. It should convey that you will deliver something unique to the consumer. Your Value Proposition should give your brand an edge over your competitors. It should indicate your commitment,, which has to be most appealing. It should have the power to stimulate the thoughts of your 'would be' customer about the quality of product and services. So, this is the most important thing people should notice, when they view any ad or landing page. Eye-catching design : It is important that any ad design or Brand logo design should catch viewer's attention within fraction of seconds. It should engage the viewer quickly and should not let his attention divert elsewhere. The value proposition that appeals to the people most, is offering something for free. For example, when we proclaim about free shipping or free insurance or 'buy-one-get-one-free' etc.
Branding is an ideal start to your entrerprise, as the brand represents your company and quickly conveys who you are, what are your activities and so on. Successful brand reflects your image, values, market stature and gives you the cutting edge in the competitive world. But it is important to maintain consistency in branding. Your brand should invariably appear in the same fashion, everywhere on your business documents like marketing material/brochures, business cards, letterheads, website and any other publicity material.
With the explosion of internet, the advertising world has taken a new dimension.