The genesis world of ideas
Date : 2016-11-27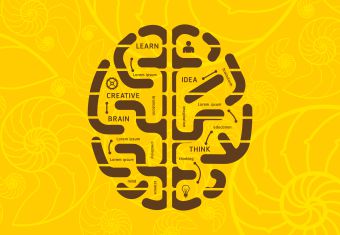 It's all about ideas. They drive us crazy. They thrill us; arouse passion and urge among us, to excel. They excite us and ignite us as well. It all begins with ideas. We toy with them; sometimes caress them and sometimes tear them apart. We analyse them for merits and galvanize them. We do everything to make them come out more vividly, brilliantly and creatively. And we're blessed with the ideas. They keep coming like an irresistible spring. That's the Genesis world of ideas.
It's a resourceful world of creativity, profundity, passion and pleasure, from where number of our clients derive benefits for creative design solutions, brand positioning & promotion, strategic planning, digital marketing and 3600 media solutions.
It's the Genesis world, the most reliable and powerful arm for number of business houses, who aspire to take their business to the new heights. Genesis connects with them as the trustworthy partner for TVC & radio publicity campaigns, Corporate films, product promotion through creative brochure designing, printing and industrial photo shoots. Genesis is with them for everything.
That's the Genesis world where the art of advertising crosses the frontiers of profession and enters the realm of passion. Naturally it receives a subtle dimension, which is visible to connoisseurs of art.