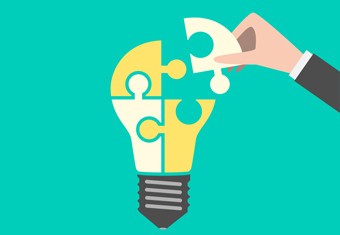 What follows your million dollars Eureka moment? Advertising!
Don't let those shoulders slouch; your newfound Brand needs your enthusiasm. Get some help to build your blocks and get yourself more exposure. Whether a startup or an already existing company that needs a boost, Advertising is a must. Ranging from Outdoor Media, Web designing and development to Celebrity and model management, Commercial branding, Exhibition stalls, eventually all contribute to your success. The boundaries of Branding promotions have been expanded in recent times towards Office internal branding, industrial wall paintings. To carve a visual image in costumer's mind, outdoor media such as Hoardings and lit boards are proving beneficial.
In constantly updating world, a product or service needs to sizzle. And given the vast ocean of competition, a brand will need to be eye-catching yet genuine. Portals such as newspapers, radio, and TV have been sitting in the room for ages in our country. What arrives afresh is Social Media. And this newbie has turned all heads towards itself. Thus all the Brands irrespective of their size have popularly started using Social Media as the key area to introduce themselves.
As a whole, the sky of the internet that we share globally is going to be the strongest and most effective media for interactive communication. It is ever growing and having more users than ever. Which gives your company accelerated monetization. Plus finding a market here is being easy and affordable. This helps your industrial or commercial setup to get more revenue. And engrave the company name in the hearts of your customers. Our team at, Genesis Advertising which is based from Pune provides unique and creative solutions for all your advertising insecurities.