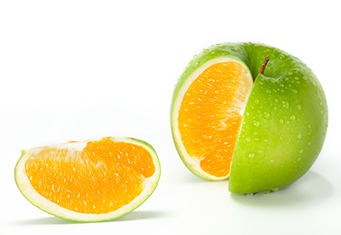 Have you ever bought an expensive product and regretted it later?
Well, certainly we all have been there. This is how modern advertising works. Most of the false commercials mislead their customers, making people buy their unworthy product. They over-promise things, and then under-deliver. Very few products or services are genuine. This generally affects businesses around the world.
The product quality is not as great and so, certain products are ill-famous in the market. Or if not that, the customers are never happy with it. They are cheated, bamboozled and looted of their money. Resulting in declined demand from the market. This leads to slowly diminishing of the company. And we at Genesis, do not want this to happen to you!
Our team of experts is honest enough to not give out any misleading results. We help you create your brand; yes yours. But we do not believe in falsifying the facts to a level where customers find it too good to be true.
We always do #authenticadvertise. We know your worth; take real efforts to deliver a clear message from your side to the target audience. It shows how authentic and crystal clear you are with your customers. Though we are a Pune based Advertising Agency, we provide service throughout the country. We know and understand the basics of eye-catching yet unfalsified advertising in the modern world of Digital Marketing.
Feel free to contact us for any type of services relating to Advertising. We breed authentic, we grow great.
#authenticadvertise